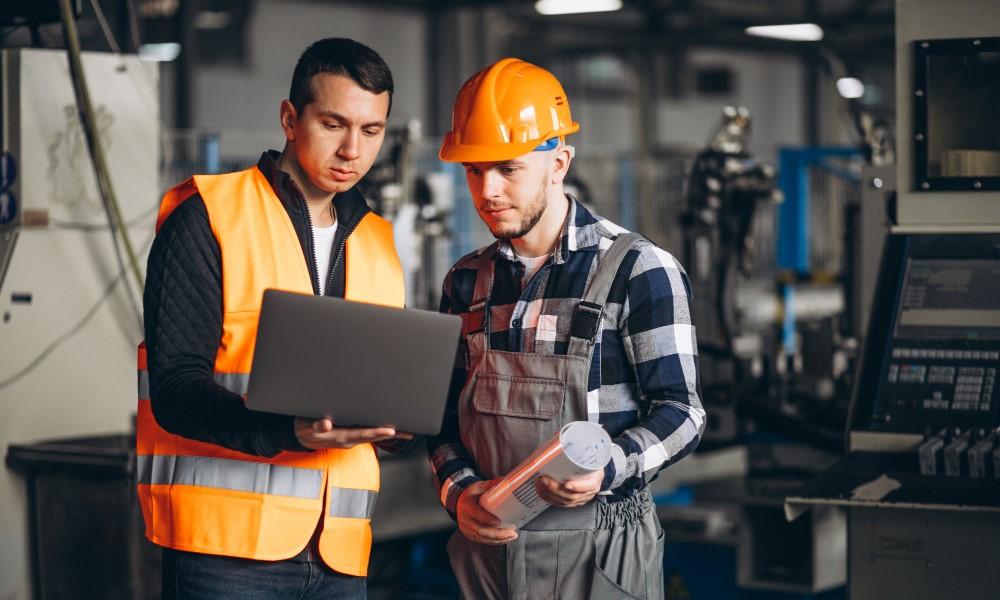 New-Slider-3
One Stop Instrumentation & Calibration Solutions
New-Slider-3
Your Trusted Business Partner
Calibration Services Company in Saudi Arabia
At Precision Scientific Equipment, we understand the importance of accurate measurement and calibration. That's why we offer a state-of-the-art facility that specializes in various flow calibration across the Kingdom of Saudi Arabia. We have a full range of primary standard equipment suited to nearly any type of gas mass flow meter or controller. In addition, we can service and calibrate a wide range of industrial flow technologies such as immersible thermal, ultrasonic transit-time, flow switches, vortex meters, etc. Contact us today to learn more about our services!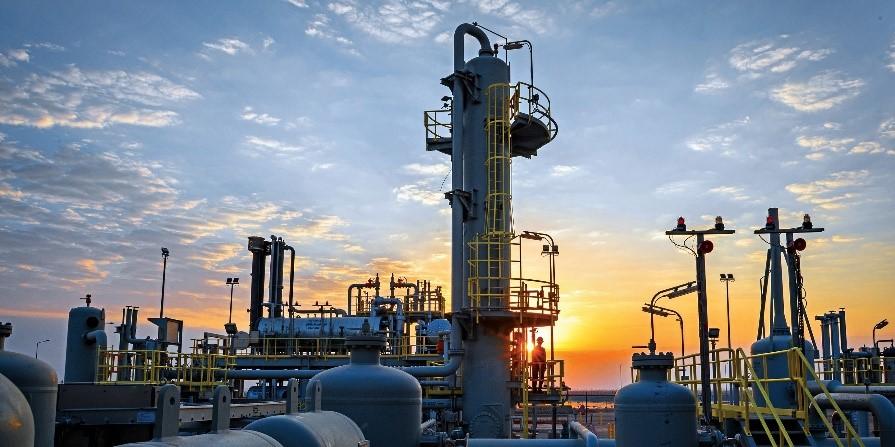 Types of Calibration Services We Provide
Any sector, whether it be industrial or commercial, runs the risk of losing money if measurement equipment is unreliable. Even a slight variation in measurement results will have a significant impact on production losses and business growth. PSE Calibration Services makes sure you can earn more in order to support your ongoing business growth. We are the best in the industry and have the ability to provide you with a solution to ensure your flow meter operation is profitable. In-lab and on-site flowmeter calibration are available from us. In order to ensure that your flow meter is performing at its peak potential, we offer certification processes, package calibration, and test services. We also provide gravimetric and volumetric flow calibration services and are happy to assist you with any flow meter repair needs. You can trust us to ensure your flow meter is operating at its peak potential and is able to support your business growth.
Pressure calibration is usually performed with a portable pressure calibrator and a reference pressure standard. Pressure calibration is done to verify the accuracy of the gauge or to compare it to other gauges or measuring devices used in the same application. To get pressure calibration, we use the ISO 17025 standard, which is a global standard for the calibration of pressure measurement devices. Moreover, when it comes to pressure calibration, accuracy is key. That's why our equipment uses state-of-the-art technology to deliver precise results every time. We also have a team of experienced professionals who are knowledgeable in all types of pressure calibrations, so you can be sure that you're getting the best possible service.
We offer pressure calibration services for various pressure devices that will help you achieve the accuracy and precision you need for your projects. These include: 
Pressure Transmitter
The transmitter of differential pressure
Pressure Gauges
Pressure indicator
Chart recorder
Pressure gauges, both hydraulic and pneumatic
With Precision Scientific Equipment, you can be sure that your pressure calibration services will be of the highest quality, ensuring that you get the most out of them while minimizing any potential risks. Contact us today to learn more about our services!
The process of ensuring the accuracy of temperature measurements taken with a thermometer or other temperature-measuring device is known as "temperature calibration." It is necessary for temperature-based calculations and for the proper operation of any equipment that uses a temperature sensor. Such temperature sensors include thermocouples, thermistors, platinum resistance thermometers, thermistor networks, and many other types of temperature sensors. To guarantee the accuracy of your instruments, Precision Scientific Equipment offers precise and dependable temperature calibration services. Modern tools and methods are used by us to consistently produce reliable findings.
To meet your specific needs, we offer temperature calibration services for a variety of digital and physical devices that continuously report the temperature. These include: 
Temperature Transmitter
Temperature Gauge
Thermocouple and RTD
Temperature Controller
Chart Recorder
The temperature calibration can be a difficult task, but with the help of Precision Scientific Equipment, it can be done quickly and efficiently. Consider PSE if you're looking for a dependable vendor for temperature calibrations. Our services are worth your investment!
Balance calibration is the measurement of the mass of a load against the force applied to the load. It is an important part of weighing. This is because, without it, there is no way to know if the scale is accurate. It's a service activity that needs to be performed regularly. If your scale is not calibrated properly, it will produce inaccurate results. If it's not calibrated at all, it will produce no weight. Calibrating the balance will ensure you are measuring accurate results. Ignoring balance calibration turns the process of measuring into guesswork.
Precision Scientific Equipment is the only company that offers a full range of balance calibration services in the Kingdom of Saudi Arabia, which include:
Instruments Balance
Software and Hardware Balance Calibration
Calibration of Sensors
Inertial Measurement Unit (IMU) Calibration
Microbalances and semi-microbalances
Precision Balances
Precision High-Capacity Balances, as well as
Lab balance repairs
When you choose Precision Scientific Equipment for your balance calibration requirements, the qualified experts there will keep the dependability, precision, and compliance of your lab balances as their main priorities. In addition to NIST-traceable ASTM test weights, we offer the tools, machinery, and service trucks that our specialists require to complete a rapid, accurate, and effective calibration.
Analytical calibration is the process of establishing a standardized set of measurement conditions for a particular laboratory instrument or a particular laboratory-based operation. The goal of this process is to ensure that an instrument will record its results with the same accuracy over time. To achieve this goal, analytical calibration is typically conducted using calibration standards. Calibration standards are specifically prepared and standardized solutions that are typically prepared by mixing known quantities of specified substances.
We cover the calibration and repair of primary analytical parameters. Which Includes:
pH Analyzers
Conductivity Analyzers
Oxygen Analyzers
We take care of everything from the beginning. Our labs are outfitted with the most recent instruments and software. Our expert team then leverages these tools to provide precise analytical calibration services for a variety of industries. One of our key strengths is our ability to provide accurate and dependable analytical calibration services. Our goal is to always meet your needs and exceed your expectations, so please contact us today if you require analytical calibration services. We have a service for you, from food and beverage testing to pharmaceuticals and environmental monitoring!
Don't Let the Complexities of Calibration Needs Burden You Any Longer

PSE is committed to satisfying all customer requirements and continually improving its quality system per the requirements of ISO/IEC 17025. All calibrations and repairs are serviced at our advance calibration facility where the PSE quality office can be contacted directly to assist with any questions or concerns. With such an extensive scope of capabilities, PSE provides a convenient single-source of calibration, on-site calibration, repair, and warranty support needs. Contact us to discuss your requirements.
Experts In Flow Meter Repair & Calibration Service
We are experts in repairing and calibrating all types of flow meters, so you can rest assured that your equipment will be handled with the utmost care. We offer a wide range of services to suit your specific needs, including installation, repairs, and calibration. Our team is licensed and certified professionals who know how to fix any type of flow meter issue quickly and efficiently.
Why choose us for your calibration requirements?
Over 20 Years of Experience
Precision Scientific Equipment is a leading calibration service provider that offers complete and accurate solutions to your calibration needs. We have years of experience in the industry, and our team of experts is dedicated to providing you with the best possible service.
High Quality Professional Tools
One of the reasons we are so good at calibrating equipment is because we have an extensive range of calibrated instruments and tools. This allows us to cater to a wide range of needs and ensure that all your equipment is calibrated correctly. Our team also has years of experience providing calibration services for various industries, which means that we can provide you with the perfect solution for your specific needs.
In addition to our superior calibration skills, we also offer a wide range of other services like faultfinding, repair, and maintenance, as well as training and support. We believe that customer satisfaction is key, which is why we always go out of our way to make sure that you are happy with our services. Contact us today to learn more about how Precision Scientific Equipment can help you get accurate results from your calibrations.
More than 20 years of experience
Precision Scientific Equipment is a company that has been in the calibration and quality control equipment business for over 20 years. Whether you need pressure sensor calibration, custody meter calibration, or anything else, we have experience with a wide variety of equipment and can offer the best calibration service. We offer a wide range of services in numerous industries, including the automotive, medical, scientific, and industrial markets.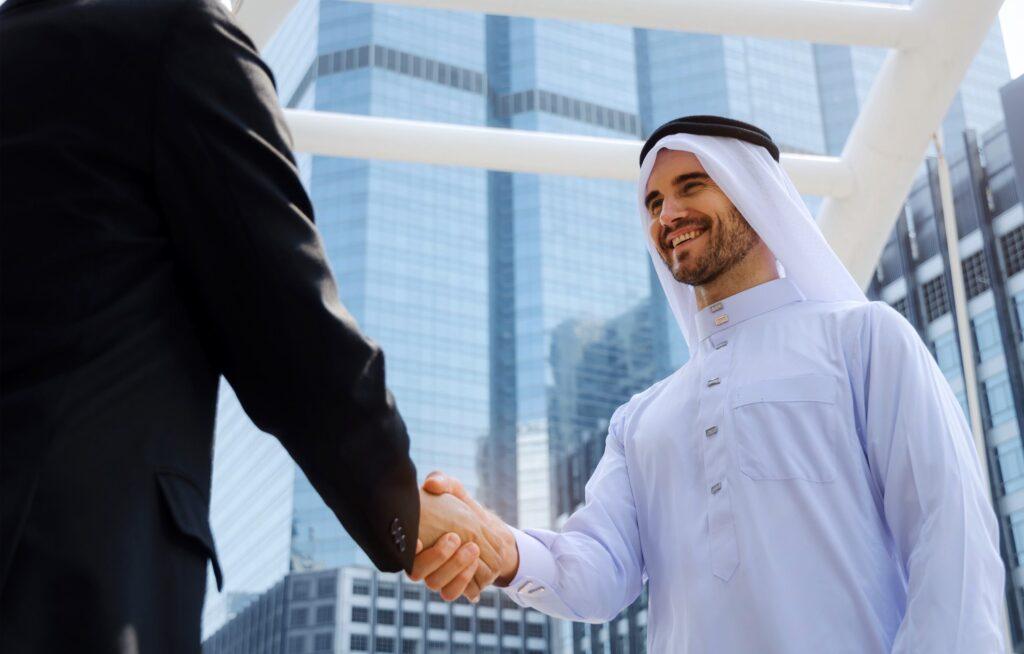 Approved By Aramco & Sabic
Accredited By IAS 17025 & Certified By ISO 9001:2015
+966-13-3614713
+966-13-3614855


Sat-Thu: 8am-10pm, Fri: Closed